Culture and Tradition: Madrid, Cordoba, Seville, and Granada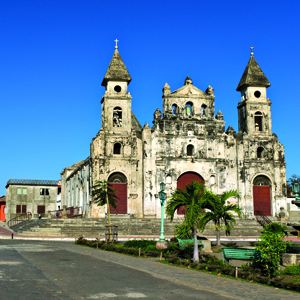 Culture and Tradition
Combine the vibrant capital city of Madrid with southern Spain. Ride the Spanish rails through scenic terrain to experience spectacular Moorish monuments, traditional Flamenco music and dance, and mountainous countryside that will enchant and inspire.
Includes:
Arrival and Departure Transfers in Madrid
3 Nights Madrid
Private 2-Hour Madrid Tour
1 Dinner in Madrid
1 Night Córdoba
2 Nights Seville with
...
About Avanti Destinations

The passion to serve and inspire savvy travelers with innovative and personalized vacations has been the driving force for 31 years at Avanti Destinations. We have the passion for independent travel and want to share it with you! We provide you with authentic travel experiences backed by our expert knowledge. You go where you want. When you want. With the flexibility to savor special moments along the way. Your vacation is uniquely yours. That's Avanti!
Our record of success at Avanti
...