Best of India & Nepal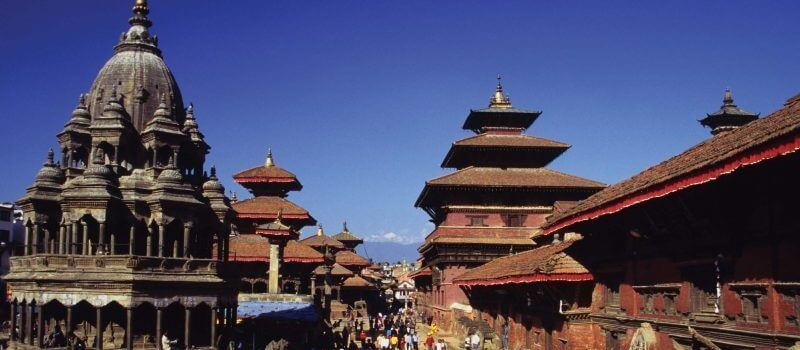 Best of India & Nepal
A sunrise cruise on the Ganges, a morning flight over the Himalayas to behold the drama of Everest, a dinner in the home of an Indian family… this itinerary brings you the history and adventure of India with all the extra touches that will enrich every memory. From Mumbai to Kathmandu, you'll explore the spectacle and the pageantry of these exceptional destinations.
Deluxe Accommodation as listed (or similar)
Daily Breakfast
Welcome &
...

With 85 years of exemplary service in travel, SITA World Tours is the go-to tour operator for exotic destinations worldwide. Headquartered in Los Angeles, SITA is renowned for its highly experienced team of international specialists and is dedicated to travel excellence in every element of its tours. SITA is a deluxe, luxury tour operator specializing in customized, Group and FIT travel. Our well planned tours focus on a destination's culture, history and are provided with the greatest value
...