Taipei: Window to Taiwan (First Class)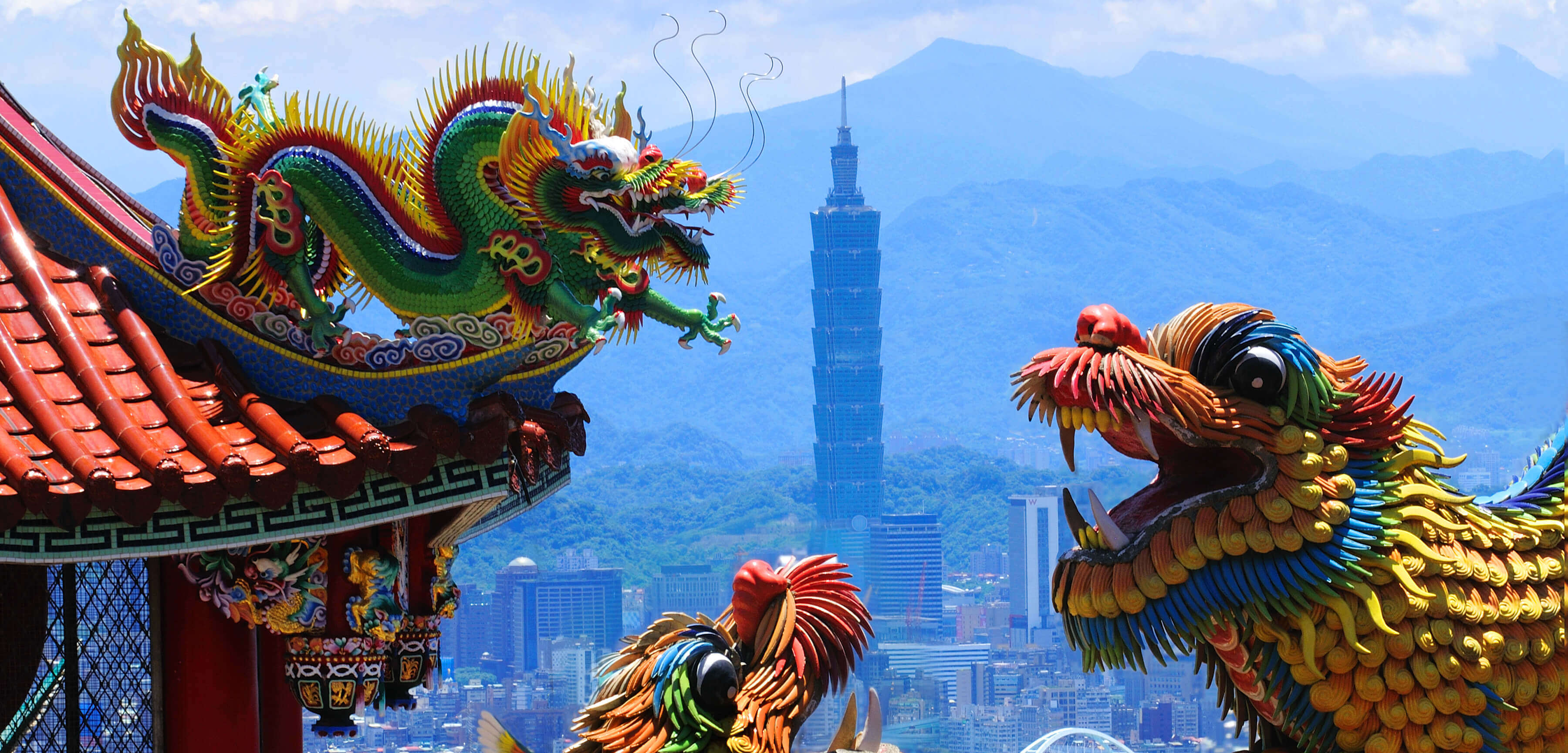 Taipei: Window to Taiwan (First Class)
One of the most beautifully planned and easily to navigated cities in Asia, Taipei reflects sophisticated master planning with just the right patina of Asian style. Beautiful parks, deluxe shopping centers, enticing street markets, authentic restaurants and fascinating museums make this city both a world commerce center and a remarkable cultural hub.
3 nights accommodation at your choice of hotel with private facilities
Daily
...

With 85 years of exemplary service in travel, SITA World Tours is the go-to tour operator for exotic destinations worldwide. Headquartered in Los Angeles, SITA is renowned for its highly experienced team of international specialists and is dedicated to travel excellence in every element of its tours. SITA is a deluxe, luxury tour operator specializing in customized, Group and FIT travel. Our well planned tours focus on a destination's culture, history and are provided with the greatest value
...